GIVING FIREFIGHTERS

THE TOOL THEY DESERVE
The Gradall FA System, integrated with established firefighting vehicles, is uniquely designed to enable firefighters to attack blazes more efficiently and safely.
Using the 5th Man fire head, the FA System quickly and productively vents roofs and sidewalls of burning structures, reaching into the heart of hazardous fires while reducing unnecessary personnel risks.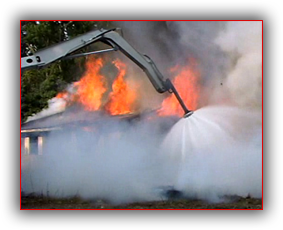 REQUEST MORE
INFORMATION
Gradall Industries invites inquiries from established firefighting vehicle manufacturers, and from fire departments that want to explore this revolutionary concept.